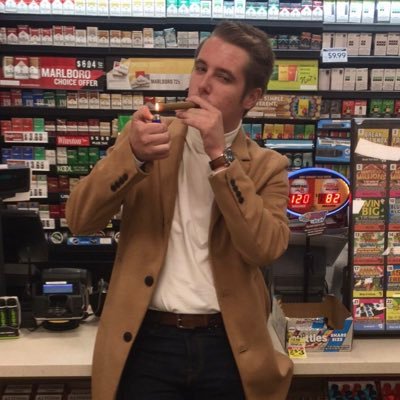 Nick Sortor
U.S. political strategist, software engineer, and now an accidental #SpacesHost
Lexington, KY
Captured Spaces

3

Avg. Participants

1,175

Spaces last 30 days

1
Bella Verita

@1BellaPrime

PATRIOT🇺🇸, GOD , FAMILY, COUNTRY✝️, MILLENNIAL, 👱🏻‍♀️ Flt Attendant ✈️. Crypto , 💖 TRUTH Social = 💫1BellaPrime 💫 Love to Laugh 🤣 and 🇺🇸America 1st 🥇
Christian. Liberty. Anti-War. Chase Law 2023. I sued my governor after he banned church and protest (and I won). Opinions Expressed are my Own. RT=/=Endorsement

Independent family doctor who treats addiction & loves life w/ @kyhokieschris Phillipians 4:13 #DPC #LCHF #faith #family #Hokies #controlgroup

I'm done being Quiet. I want my country back. We need to speak up. Get loud be heard. God Bless America: CRT is Bigotry of low expectations.

Retired at LEO, SPORTS FAN, LA Dodgers/LV Raiders, 💯 Carnivore, Lesbian, Proud Patriot-TRUMP 🏆🇺🇸🇺🇸 AMERICA 1st, Space host, NO TRAINS.
-

Ended:

Dec 19 2022

- Duration: 06m

9

-

Ended:

Dec 14 2022

- Speakers: 5

- Duration: 1h 17m

13
Just Talk 🤫

27

-

Ended:

Jan 10

- Speakers: 3

- Duration: 18m

27

The Great Jan 6 Debate

3,133

-

Ended:

Jan 6

- Speakers: 12

- Duration: 04m

3,133

-

Ended:

Jan 6

- Speakers: 13

- Duration: 10m

6,412

-

Ended:

Dec 31 2022

- Speakers: 11

- Duration: 27m

5,875

-

Ended:

Dec 15 2022

- Speakers: 2

- Duration: 1h 44m

8