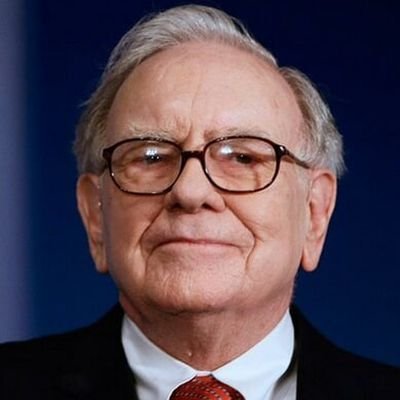 Moe
Follow to join over 250,000 Kenyans who trust us to deliver top news on government and business daily.
WhatsApp ➡️ 0769000111
Captured Spaces

16

Avg. Participants

677

Spaces last 30 days

3
Munene mathendu

@Mathendu_ke

Community Manager, Binance East Africa, Crypto Educator, Blockchain and cryptocurrencies Researcher, Cybersecurity expert (CEH)

Mwakisha Maghanga

@Mwakighanga

Binance, BDM, Kenya and East Africa.|| Founder Top.Block || Blockchain Education || Africanist || Made of More, Made of Power, Made of Greatness, Made of Black

isaac thendeu

@isaac_thendeu

🌟 Founder of SSFX 📊 | Forex & Crypto Trader | Financial Markets Expert | Founder & CEO of Sortika 🚀 | Empowering Traders & Promoting Financial Literacy 📚

Polycarp

@Nyaberih_

Welcome to my diary of random thoughts•Vibe is contagious•Your favorite 𝕏 user•I don't reply trolls.
Community Manager, Binance East Africa, Crypto Educator, Blockchain and cryptocurrencies Researcher, Cybersecurity expert (CEH)

Binance, BDM, Kenya and East Africa.|| Founder Top.Block || Blockchain Education || Africanist || Made of More, Made of Power, Made of Greatness, Made of Black

🌟 Founder of SSFX 📊 | Forex & Crypto Trader | Financial Markets Expert | Founder & CEO of Sortika 🚀 | Empowering Traders & Promoting Financial Literacy 📚

Bitcoin Educator, hoping to make education accessible for all. #BitcoinMaxi CEO @MumoPhotography, Founder @satoshifyme ,Host @fearlessmulla

The Official page for #Binance in Africa. The World's leading blockchain ecosystem. #Bitcoin #BinanceAfrica #BNB