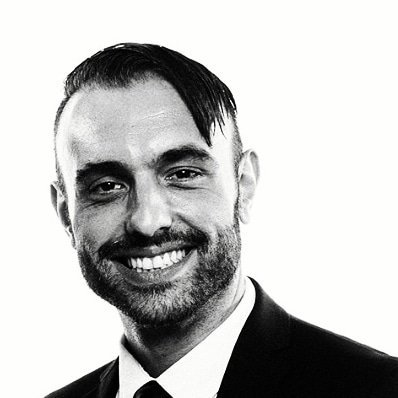 Stockwits Acade〽️y
CEO - Stockwits #OptionsTrading #Daytrading #StockMarket #Fintwit Opinions; not advice
Toronto, Ontario
Captured Spaces

169

Avg. Participants

449

Spaces last 30 days

2
TELL. SHOW. DO. REVIEW. Analysis and coaching from a detailed trader. Head of Trading in @stocktalkweekly discord. Best Daytrader in Central MN.

Trader. Husband. Love trading. Love Life... Love what you do. You can't buy time back. Live to learn everyday. Strive for Greatness. #SabreLabs

Husband, Father, #MSOgang Affiliated, Weekend Historian, Veteran, Scientist, Freedom Fighter, and Independent Thinker. Every word typed is my opinion only.

Former entrepreneur & now full time swing/event driven trader focusing on biotech, blockchain, energy, and crypto. #Redwave2022

Half man Half Vulcan. A man of Jah who is a husband and father to 4 boys. Also, Im definitely not a Financial Advisor. Manage your own risk.