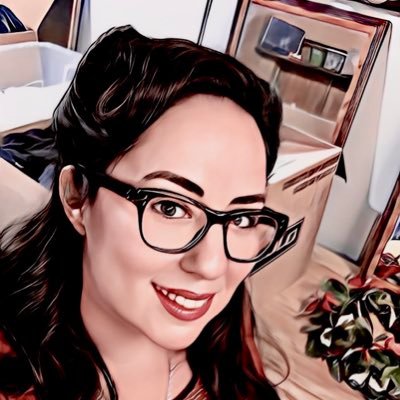 JoRL
that'll put marzipan in your pie plate bingo
Wisconsin, USA
Captured Spaces

32

Avg. Participants

764

Spaces last 30 days

6
DrewDiligence

@FreeCommercials

18+ Years in Real Estate/Free Markets. First to many block parties! Waiting for an accounting of that 20%. Wake up or they'll throw dirt on you!

😎MARDÜK the META® Guy

@MetaGuyMarduk

🇨🇦 - Chef - Painter - Guitarist - Cat Dad Nanotech and Energy investor🔋🦋 https://t.co/kpmII8Muz2 https://t.co/BcgN9lTyBv

Phantom

@Tiswas23

I'm not a Financial Advisor & what I post is not Financial Advice. I'm a legitimate MMTLP shareholder fighting for what I was disenfranchised from.

Ven Hazzak

@XsyLocke

808-Things, because reasons. Opinions Only, NFA. ARE YOU NOT ENTERTAINED?! Do your own Due Dilligence.

Art Hurt

@schizotypal420

anonymous trading addict, edible scorpion connoisseur, successfully failed professional artist, your future ex-husband and best nightmare.