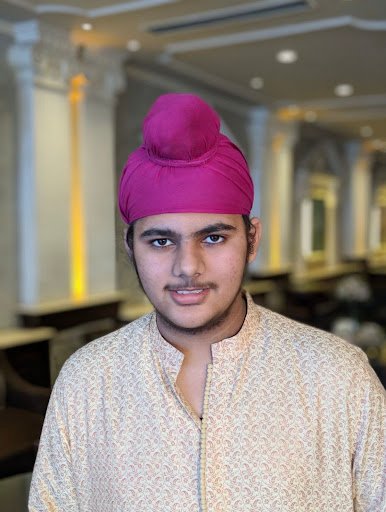 GURGAVIN
EVENT DRIVEN TRADER
TORONTO 🇨🇦
Captured Spaces

124

Avg. Participants

16,207

Spaces last 30 days

1
Evan

@StockMKTNewz

Reporting on stock news, earnings and more. Not Just stock news! Not Investment advice / DM for business / Check out my Linktree ⬇️

TSDR Trading

@TSDR_Trading

TELL. SHOW. DO. REVIEW. Analysis and coaching from a detailed trader. Head of Trading in @stocktalkweekly discord. Best Daytrader in Central MN.

Rahul

@rhemrajani9

I try to simplify the markets ➡️ Macro insights 🔎 | Stock market info 📊 | Tech news 💬 | 𝐅𝐫𝐞𝐞 🗞️ @TheOneRead | #Spaceshost | Not financial advice.

WOLF

@WOLF_Financial

I combine social media and investment research to help you build wealth | Goldman Sachs Analyst turned CEO | 4,000+ Hours of Spaces Hosted

Linsanity Capital

@JLinWins

Fan of differentiation & dependency | Enjoy secular shorts | Satire & Humor | Never investment advice

Special Situations 🌐 Research Newsletter (Jay)

@SpecialSitsNews

Managed $2B+ at Goldman. Education/Ideas: M&A Arb, Value+Catalyst, Growth, CEFs, REITs, Prefs, SPACs, Bonds, BK/Distressed. Discord team: https://t.co/Ix6dovncRx

Josh Young

@Josh_Young_1

Oil and gas investor. Not advice, do not rely, past performance is not indicative, my positioning may change without notice. Likes & r/ts are not endorsements.
TELL. SHOW. DO. REVIEW. Analysis and coaching from a detailed trader. Head of Trading in @stocktalkweekly discord. Best Daytrader in Central MN.

Reporting on stock news, earnings and more. Not Just stock news! Not Investment advice / DM for business / Check out my Linktree ⬇️

Fan of differentiation & dependency | Enjoy secular shorts | Satire & Humor | Never investment advice

I combine social media and investment research to help you build wealth | Goldman Sachs Analyst turned CEO | 4,000+ Hours of Spaces Hosted

I try to simplify the markets ➡️ Macro insights 🔎 | Stock market info 📊 | Tech news 💬 | 𝐅𝐫𝐞𝐞 🗞️ @TheOneRead | #Spaceshost | Not financial advice.

Managed $2B+ at Goldman. Education/Ideas: M&A Arb, Value+Catalyst, Growth, CEFs, REITs, Prefs, SPACs, Bonds, BK/Distressed. Discord team: https://t.co/Ix6dovncRx