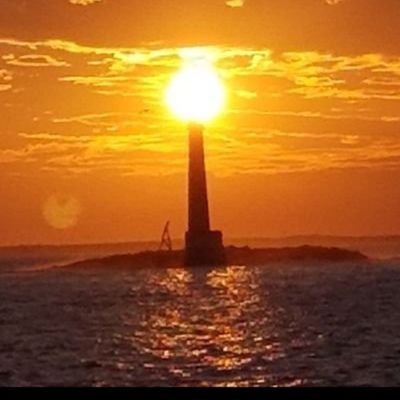 Inseine
Self employed captain aboard a commercial fishing boat for sardines or sea herring,
Sedgwick, Maine
Captured Spaces

74

Avg. Participants

354

Spaces last 30 days

0
fishin on credit

@dinobdino1

I'm nobody special, just a sensitive soul, trying to navigate a soulless society. I believe we have 2 ears and 1 mouth so we can listen more and talk less..

MMATMAN

@MetaGuyMarduk

🇨🇦 - Chef - Painter - Guitarist - Cat Dad - Nanotech and Energy investor🔋🦋🩳🥶🐸🍦🩳🔥🐷🥓 https://t.co/jKJDKNbPwn https://t.co/2y4xIV05rU

arthurt feck

@schizotypal420

anonymous trading addict, edible scorpion connoisseur, successfully failed professional artist, your future ex-husband and best nightmare.
Free and Fair markets advocate, Firefighter, Graphic Designer and Social Media Mngr. #ΘΔΧ #RetailUnited Co-Founder. @retailunitedag #RetailUnited_AG

🇨🇦 - Chef - Painter - Guitarist - Cat Dad - Nanotech and Energy investor🔋🦋🩳🥶🐸🍦🩳🔥🐷🥓 https://t.co/jKJDKNbPwn https://t.co/2y4xIV05rU

AR International Executive Sales Recruiting Firm. National recruitment https://t.co/Kf19KFnSua Personal investor, no financial advice or recommendations provided.

HODLing crypto since 2017, 🚀🚀#nftphotographer & selling on OpenSea 💙💙🍄 | collection Capturing the city | Jenga psychologist