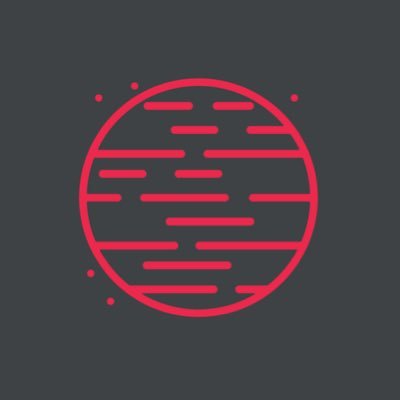 Whole Mars Catalog
part 24 hour EV news channel / part shitty stand up comedy routine
San Francisco, CA
Captured Spaces

22

Avg. Participants

3,557

Spaces last 30 days

2
Warren Redlich

@WR4NYGov

🇺🇸 Universe is an infinite sum game. Let's cooperate. YouTuber, Elon stan, Pod Car & Solar Apartment Startups https://t.co/GLQlHqL5Wg #Libertarian

Jeff Lutz

@thejefflutz

CEO, Launch i/o,Inc. Boutique consulting to megacap tech companies. Ex Supply Chain CVP @Motorola, @Google, @Lenovo. @Tesla #ModelSPlaid #ModelXPlaid

GURGAVIN

@gurgavin

EVENT DRIVEN TRADER | LONG/SHORT TECH FOCUSED INVESTOR | FINTECH CEO | PRIVATE DISCORD ⬇️

Hamid

@hamids

Founder/CEO of Savvy Trader (https://t.co/p5CUp0jMzn) You can see my actual stock portfolio for Free: https://t.co/RtP0eHBXhe

Lincoln

@MobofJoggers

I enjoy Space X, Tesla, most things @Elonmusk, and Phish. Most important thing in my life that I try not to suck at is being a dad to my 4 kiddos.
The Future of Tesla

13,224

Hunter Biden's Tesla

3,097

-

Ended:

Dec 2 2022

- Duration: 00m

66

$TSLA Bagholder Therapy

8,691

Tesla Twitter

3,099

$TSLA Earnings Day

2,589

Tesla & EVs

1,067

-

Ended:

Aug 28 2022

- Speakers: 9

- Duration: 44m

49

Tesla

818

-

Ended:

May 19 2022

- Speakers: 10

- Duration: 36m

818

-

Ended:

Apr 28 2022

- Speakers: 23

- Duration: 2h 25m

3,107

-

Ended:

Mar 22 2022

- Speakers: 22

- Duration: 2h 16m

2,661

Tesla

2,000

-

Ended:

Mar 19 2022

- Speakers: 26

- Duration: 1h 52m

2,000

Tesla Holiday Update

2,212

-

Ended:

Dec 24 2021

- Speakers: 52

- Duration: 3h 38m

2,212

Tesla Restart

716

-

Ended:

Dec 20 2021

- Speakers: 16

- Duration: 1h 21m

716

Tesla

2,461

-

Ended:

Dec 20 2021

- Speakers: 28

- Duration: 3h 01m

2,461