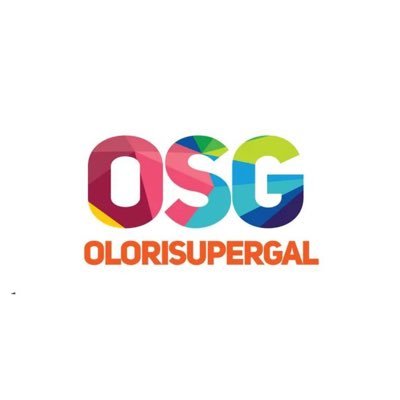 OSG
#Spaceshost 💙 Entertainment / Live streaming Disclaimer: No copyright infringement intended. All rights and credits are reserved for the respective owner(s).
Lagos, Nigeria
Captured Spaces

215

Avg. Participants

946

Spaces last 30 days

2
Comrade Attitude

@ComradeAttitude

Finance Professional! Beauty and Nature Enthusiast!! Reality TV shows lover!

Ifreke Inyang

@Ifreke

Chemical Engineer-at-large. Writer. New Media Enthusiast. God Addict. Arsenal Fan.
-

Ended:

Mar 27

- Speakers: 5

- Duration: 1h 31m

163

Ended:

Mar 27

- Duration: 07m

20

-

Ended:

Mar 26

- Duration: 03m

11

-

Ended:

Mar 6

- Duration: 03m

5

-

Ended:

Feb 23

- Speakers: 5

- Duration: 1h 20m

290

-

Ended:

Feb 12

- Speakers: 2

- Duration: 34m

150

-

Ended:

Jan 28

- Speakers: 2

- Duration: 12m

32

Ended:

Jan 27

- Duration: 18m

41
-

Ended:

Dec 7 2022

- Speakers: 4

- Duration: 50m

81

-

Ended:

Dec 6 2022

- Speakers: 6

- Duration: 1h 05m

223
-

Ended:

Jul 5 2022

- Duration: 06m

10

-

Ended:

Mar 23 2022

- Speakers: 27

- Duration: 2h 40m

327