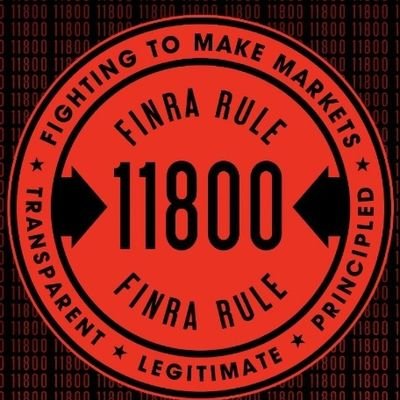 Jarek
I learn from mistakes of people who take my advice
Captured Spaces

20

Avg. Participants

549

Spaces last 30 days

0
Phantom

@Tiswas23

I'm not a Financial Advisor & what I post is not Financial Advice. I'm a legitimate MMTLP shareholder fighting for what I was disenfranchised from.

DrewDiligence

@FreeCommercials

18+ Years in Real Estate/Free Markets. First to many block parties! Waiting for an accounting of that 20%. Wake up or they'll throw dirt on you!

Lorenzo

@thegman519

POG Veteran, Data Analyst and outdoor enthusiast. Maker of Top Ramen and sandwiches. edit: also can do spaghetti. #DiscGolf

JunkSavvy

@JunkSavvy

Tomboy who loves being a girl. Rebel with a cause. Planner who does not like to plan. Dog lover. Friend.

Barb

@BarbSwales1

Love the stock market, family & 🇺🇸 Always planning my next adventure. "God has not given us a spirit of fear; but of power, and of love, and a sound mind."