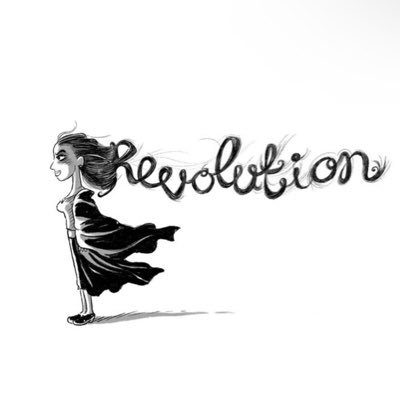 HN
USA, #Freedom, #FreeIRAN, #MahsaAmini, Supporter, Persian, Revolution, Director, ([email protected]:)!
United States
Captured Spaces

35

Avg. Participants

152

Spaces last 30 days

3
PlanetClaire

@Planet__Claire

My world is weird. Join me for a walk on the wild side. For the love of llamas. #NAFO Fellama 🦙

Decado

@ashvazdangahe

A knight of dark renown fighting the shadows in the night for the sake of moonlight in the name of #WomenLifeFreedom

KotletSaz عاشق عاقا

@kotletsaz

فیلم لبیک گفتن بنده در پروفایل (لینک یوتوب) موجود است. اخطار: مناسب بچه ها نیست. #مهسا_امینی
برانداز,برای انقلاب آزادی ایران خانوم زخمی.این اکانت فقط برای کمک به بچه های داخل ایران اکتیو است.ژن ژئان ئازادی✌️✊🕊️ 🇩🇪#IranRevolution #مهسا_امینی

[email protected]: Believe The revolution of The Iranian people. They don't want IRGC.