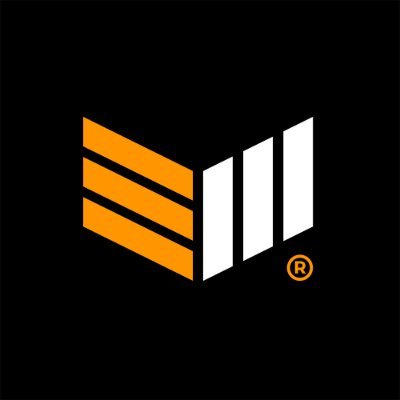 Bitcoin Magazine
The Most Trusted Voice In #Bitcoin • World's Largest Bitcoin Conference 🎟 https://t.co/yyaMwgovcY • Shop📗 https://t.co/v3sTyIdB9v • Find us 🔎 https://t.co/X4mXn4fvYQ
Nashville, TN
Captured Spaces

365

Avg. Participants

2,526

Spaces last 30 days

12
P

@phjlljp

Head of Media at @Swan | NashBitDevs Organizer at @bitcoinpark_ | Fiat Minimalist | AI Maximalist

ck (Going to Bitcoin Amsterdam)

@ck_SNARKs

Bitcoin is Financial Freedom. Nostr: https://t.co/aAlqH5mw85 🤙

The Bitcoin Conference

@TheBitcoinConf

Welcome to the world's biggest #Bitcoin conference! Amsterdam, Oct 12-13 '23 + Nashville, July 25-27 '24 💥 Grab your ticket 🎟️ 👉 https://t.co/feW3l0EiSS

Q

@q_liketheletter

tweets = opinions | sports | stocks | #Bitcoin | @QweeklyU | Data Nerd | prev: @BitcoinMagazine npub1c6tluq0rvwjsf05qz7m06m4s8kl059uc2al8dft9x4c948j5n69q8c5mss

Spencer Nichols

@DeSpencer_

#Bitcoin and Sustainability | Marketing, Host of Cosmic Bitcoin @BitcoinMagazine | @Tulane Alum 🌊

Chris Alaimo

@ChrisAlaimo6

Multimedia Producer @BitcoinMagazine Host of The Amateur Investors Podcast 🎙 @TheAmateurInvs #Bitcoin

ODELL

@ODELL

member of the blue check resistance - freedom tech will win 🫡 will not verify. will not eat the bugs. will not live in a pod. will not get the chip.